Premier Furniture Repair Houston
Years Of Experience | Dedicated Approach
Customer Satisfaction | Quality Work.
What more can a customer ask for when seeking a company that does repairs furniture? With years of experience and a dedicated approach towards quality, we are the company to choose. From recliner repair to wood furnishings, to couch repair; we've got you covered.
Each customer will have a unique perspective about how their home accessories should look, the price being paid, and deadlines. Our team works hard to ensure a great customer relationship is maintained for optimal results.
Years Of Refinishing Experience
It all begins with years of experience. Our craftsmen have honed their skills through continuous upgrading of knowledge, techniques, and equipment. There's nothing more important than using cutting-edge solutions to provide the best results.
Our customers deserve the best, and it starts with our team of artisans
This experience is not only handy for doing a good job but understanding what a customer requires. Imagine having your furniture repaired by those who do as they please without adjusting or recognizing a customer's requirements?
With us, you'll receive the best results and know the team is going to put in the effort to learn what's expected of them.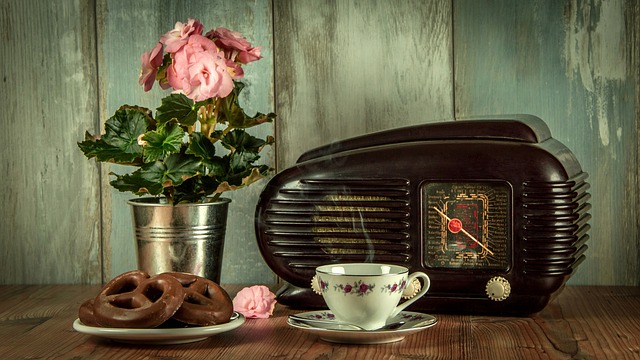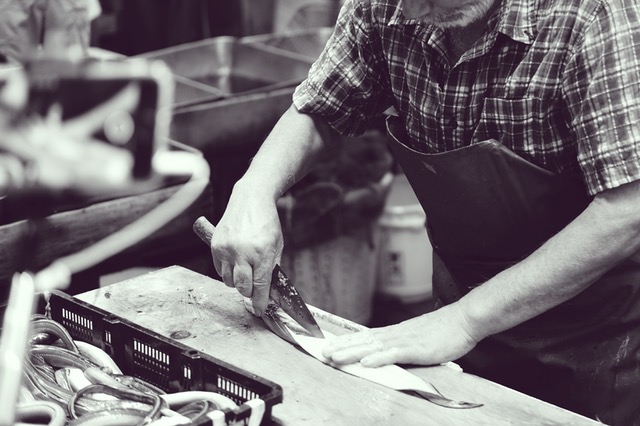 Restoring Your Furniture
Customer Satisfaction Is Our Priority
We hold itself to the highest standards when it comes to results and customer satisfaction. Until you're content with the roof, our team won't leave.
There is nothing more important than a smile on our customers' face.
Before commencing a project, a repair specialist will sit down and pen out details concerning what's required, how the project will be mapped out, and all related budgetary expectations. Once these details are highlighted, a plan is engaged.
There is nothing more important than having our customers on the same page every step of the way.
We Take Care Of All Your Refinishing Needs
Timely
We pride ourselves on meeting deadlines. As we aim to be the best refinishing services money can buy, we put in the time to learn what our customers require along with the deadline they're aiming for. Once a deadline has been agreed upon, Premier Furniture is going to ensure it's met.
Does this mean we cut corners? Do we look to beat the clock and overlook quality?
No, the team has a full quality assurance policy and works hard on inspecting all projects before signing off on them. This is done through various stages of the project enabling any oversights to be tended to immediately.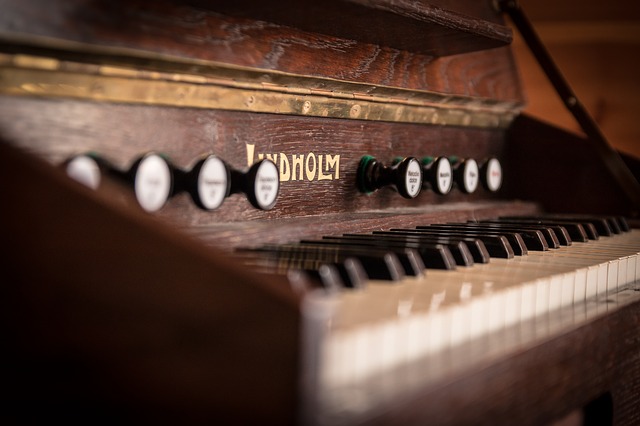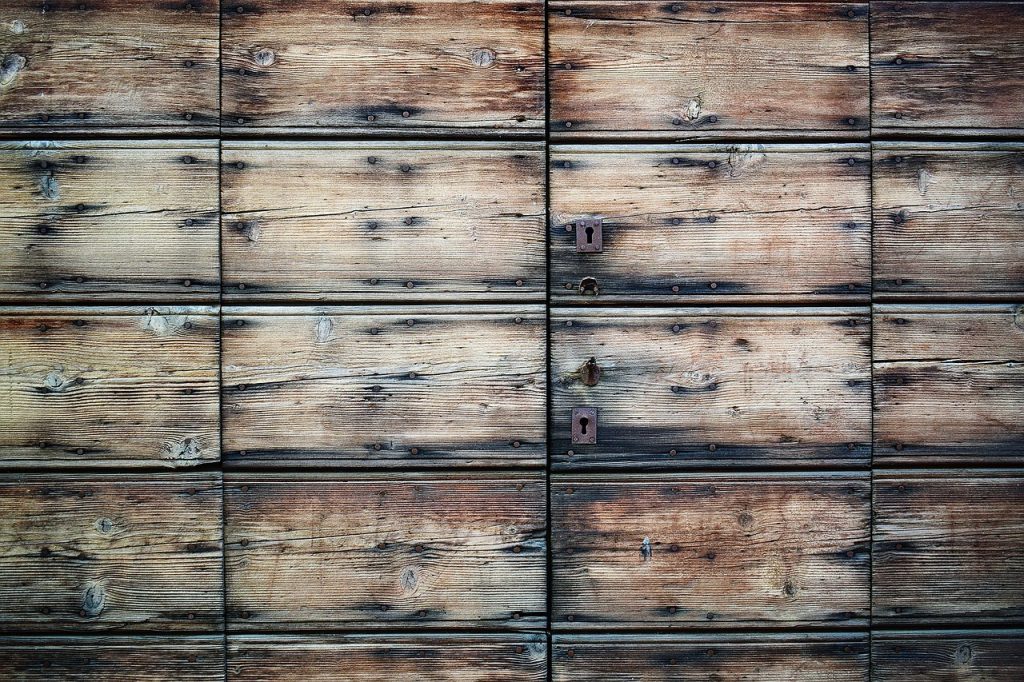 Home Furnishing Repair
As a passionate restoration and repair company, we firmly believe that one of the most important things that in your home are the furnishings you've carefully chosen.  Each piece helps to convey the message and style of the people who reside there. That is why our refinishing and restoration services are praised by so many in the Houston area. We help people just like you to ensure that their furnishings look fantastic.
There are many reasons that our reputation is so great, starting with the dedication to customer satisfaction. Each member of our staff is trained and committed to client happiness. From the moment you contact our offices through follow-up services, you will be treated with dignity and respect by our professionals.
We have satisfied customers throughout the Houston area with our high-quality refinishing services. You can check out our website or any of our social media accounts to see reviews and feedback from real customers. These are men and women who live right here in the city.
When you visit our website, you can also look at the experience each member of our team has. As you will notice, we have professionals with years of experience who have dedicated their attention to the skill. In order for you to receive the very best refinishing services possible, it is vital that only experts in the field do it. That is the criteria we have as part of our dedication to providing the very best for our customers.
With the high level of expectations we have for our staff, you might expect that our prices would be higher than our competitors. However, that is not the case. Although we demand the best work from everyone, we do not believe that only a select few customers should be able to afford the best.
To that end, we have kept all of our prices highly competitive. No matter what kind of refinishing work is needed we want to do the job. If you have a quoted estimate from another furniture refinishing company, and it is lower than the one you received from us, we will gladly meet that price.
Not only do the reviews show off the expert work our technicians perform, but you will also see that our customers are very satisfied with their entire experience. This includes paying a fair and competitive price for the work that is done. Additionally, it means that people have been treated with respect by our team.
Hours Of Operation
Monday 9AM to 5PM
Tuesday 9AM to 5PM
Wednesday 9AM to 5PM
Thursday 9AM to 5PM
Friday 9AM to 5PM
Saturday 9AM to 5PM